We know the value of our values. As Indians, we believe that our guests must be treated with the utmost respect. Thus, we have trained our staff to give them a respectful environment.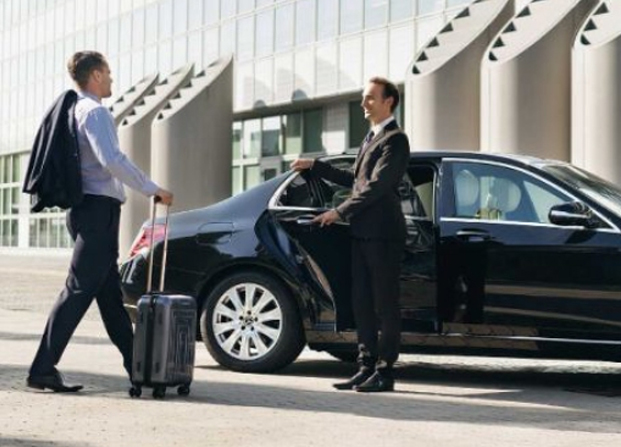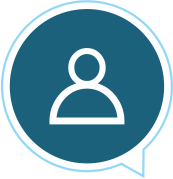 Synopsys India Pvt Ltd
without any doubt Mehar Cab Services is the best cab service provider in Delhi NCR, whether it is a local trip or an outstation they have the best vehicles.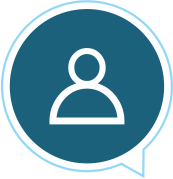 LG soft India
one thing that I love the most about Mehar Cab service is the respectful nature of their chauffeur. They take care of us most respectfully.